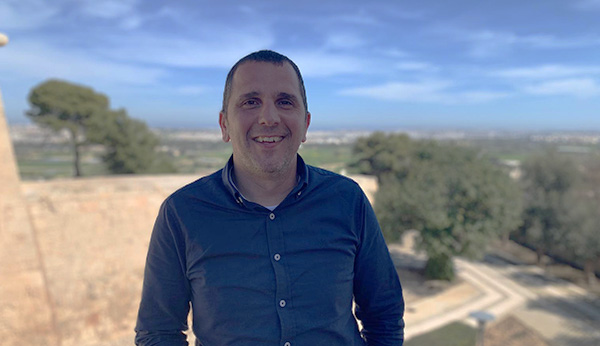 Costantino Mifsud
Costantino is married with three young children. He has been involved in Malta's leisure industry for the past 20 years. After some experience as a leisure coordinator, Assistant Manager and also member of a management team within various leisure departments, he started 'CET Leisure' in 2003. He was also Managing Director & one of the main shareholders of International House Malta a local English Language School.
Costantino grew-up in a traditional Christian family, however, it was when he started attending Youth Fellowship that he truly took his relationship with Jesus seriously. Over the past 15 years of being part of 'Youth Fellowship', a Maltese Catholic Lay Group, he has led various teams and small groups, and has been blessed with seeing in person the transformation Jesus brings in the lives of the people who say 'yes' to Him. He currently holds the position of Data Protection Officer and leader of the FUNDRAISING TEAM within Youth Fellowship, besides leading a small group.
Contact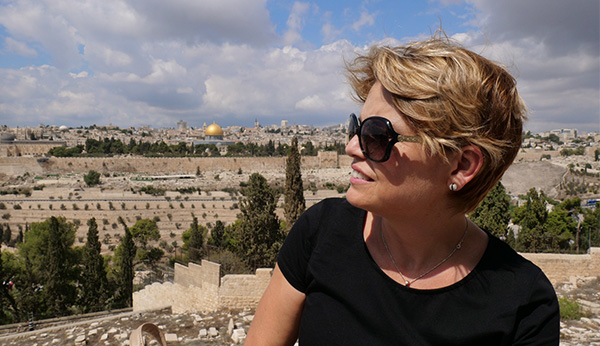 Lilly Muscat
Lilly, Managing Director of Royal Travel, completed her studies at St. Monica's school. In 1987 she found a job in a Travel Agency thinking that it would be just a summer job however she decided to stay on in this job and completed the IATA International Travel Consultant course and continued studying languages after office hours.
Since then she has worked with several established local agents. In 2001 she resigned from her job as a Travel & Cruise Executive as she was pregnant.
In 2002 she decided to set up 'Royal Travel'. She bought a computer and started working on her own at home contacting friends. Her passion is assisting her customers to have hassle free trips. The company has grown to be one of the leading travel agencies in Malta.
Contact