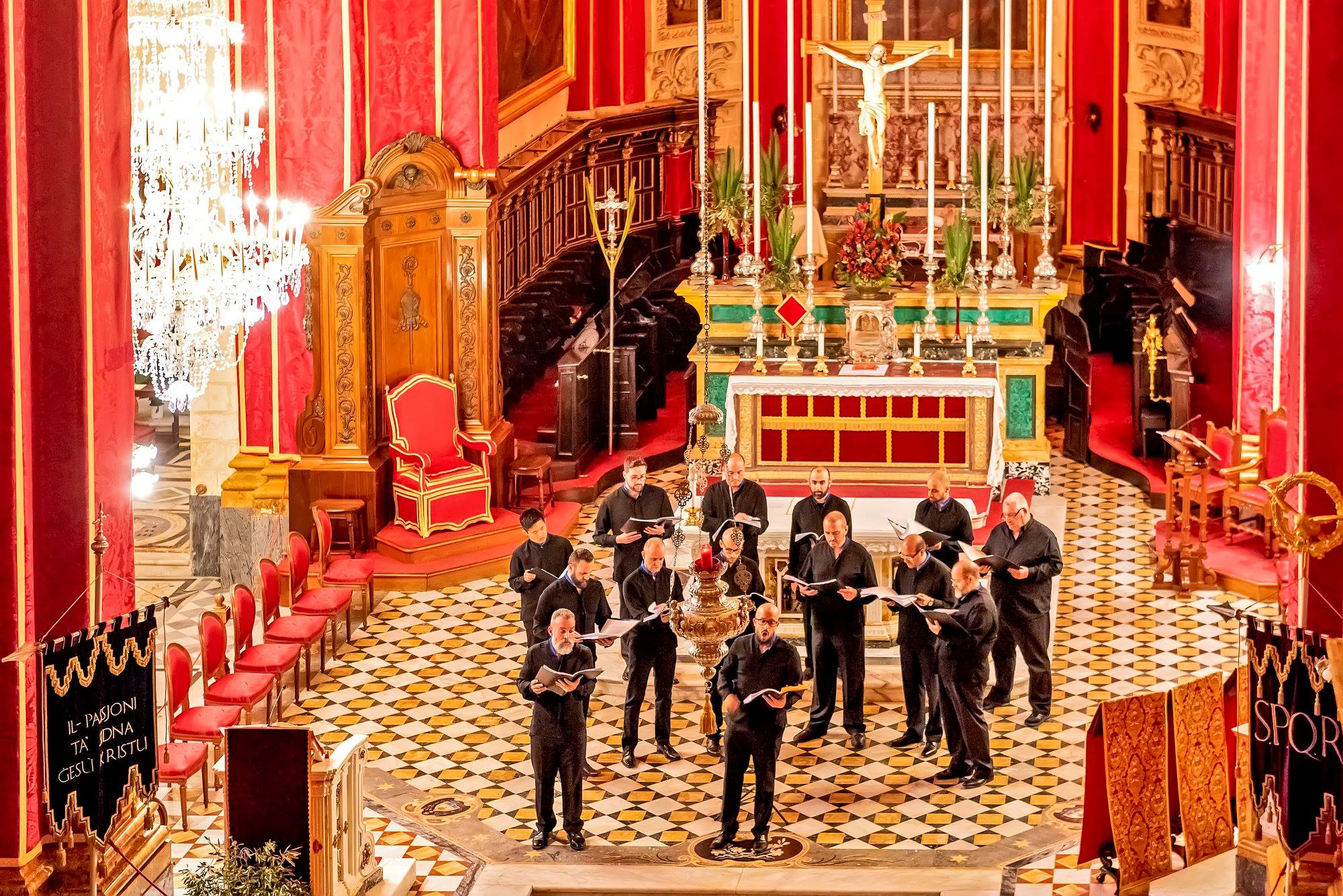 Malta's only all-male choir revives forgotten Maltese Christmas Carols
Malta's only all-male choir revives forgotten Maltese Christmas carols
These Christmas carols would have been lost if not for the humming of one old man.
The Cappella Sanctae Catharinae choir, the only all-male vocal group in Malta, has worked the last several years to preserve nearly forgotten Maltese Christmas hymns. This year, they recorded "Jien Tifel Fqajjar" a 20th-century tune with a whimsical melody.
In the Facebook post that announced the new video, the choir said that their efforts to preserve Maltese Christmas carols are part of the Maltese Carols Project. The whole endeavor comes thanks to the late Joseph Zammit, who recorded himself humming the tunes of these endangered Maltese carols only years before his death, when they would have been lost forever. The choir reworks at least one carol per year to preserve and repopularize these intangible pieces of Maltese cultural heritage.
This year's "Jien Tifel Fqajjar," or "I'm a Poor Boy," was drawn from two tunes set to the same text.
In an interview with Newsbook, choir director Alex Vella Gregory explained:
"We do not have details on authorship – all we know is that they existed in the 1950s and were sung by the late Ġużeppi Żammit in Birkirkara. Since the video has been made public we've learnt that one of the versions was also sung at the Church of the Annunciation in Birgu, the conventual church of the Dominican friars. The person in question informed us that it was sung as a duet, with one child playing the 'poor boy' and the other child playing baby Jesus. We are currently trying to trace more information and the full lyrics. Discoveries like this are one reason for such projects!"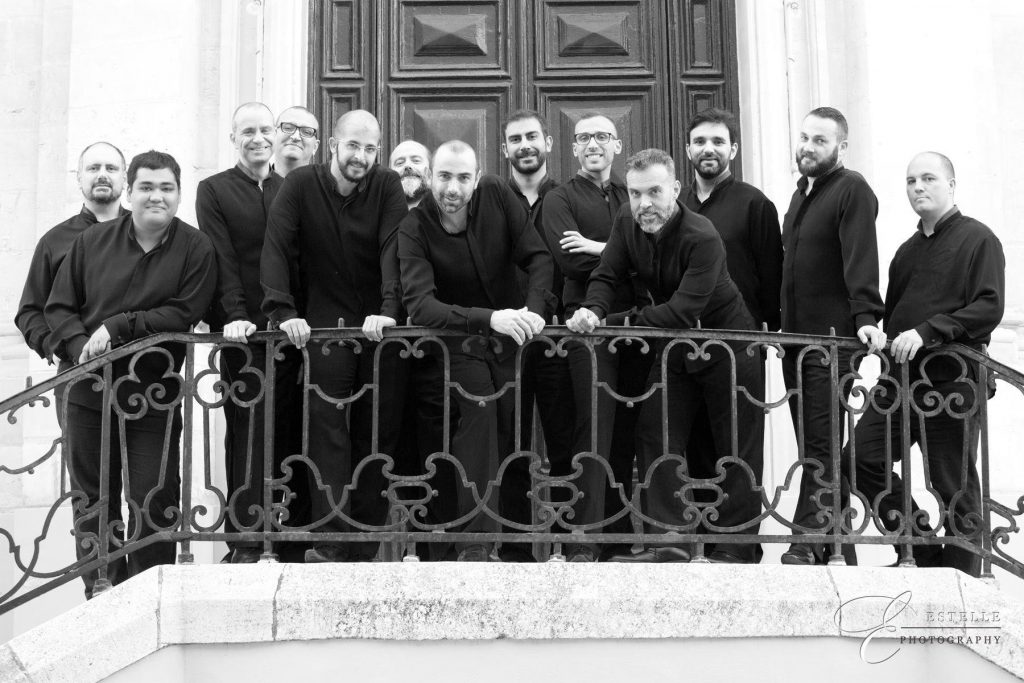 Caroling for charity
This year's project comes at the end of a hard year for the choir. Like most musicians around the world, the Cappella Sanctae Catharinae choir was forced to eschew rehearsals and cancel performances. Gregory noted that the video maintained a solemn atmosphere in recognition of the hardships of 2020. He said:
"This is not business as usual. No glitz, no glamour. We realize this is painful for those who have lost loved ones to COVID, difficult for those suffering financial setbacks, lonely for those whose social life has been curtailed. We are offering a glimmer of hope. That is why the video steers away from decorations and candles and Christmas fluff."
Along with saving endangered Christmas tunes, the choir is championing a philanthropic cause. This year they want to help the convent of the Franciscan Minors, in Valletta, to raise funds for a massive restoration project. Visit their website to learn how to get involved.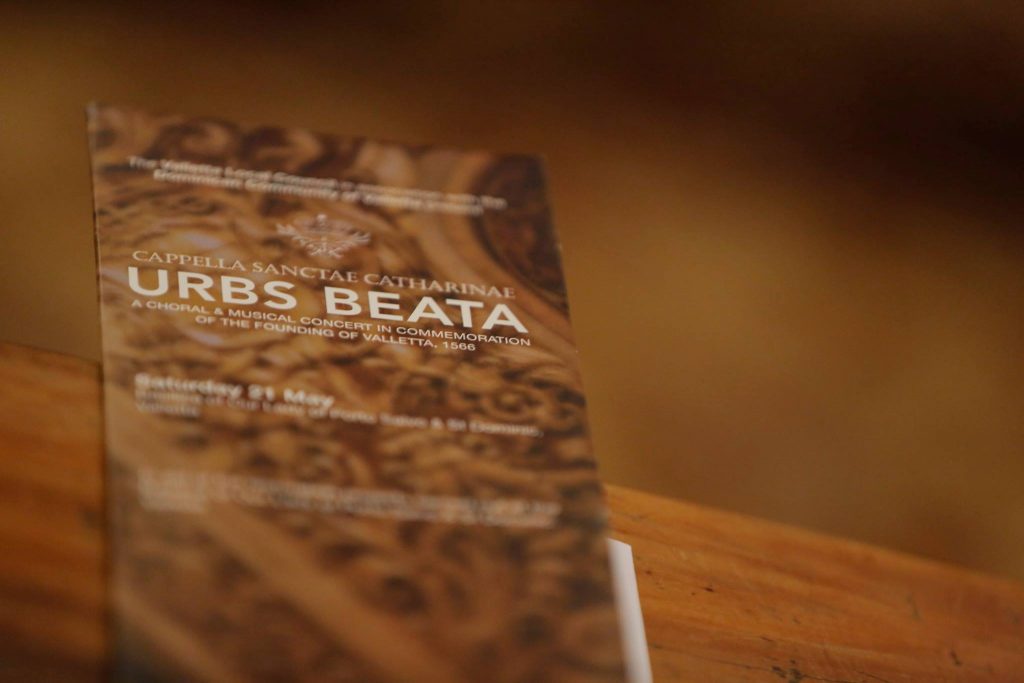 https://www.facebook.com/watch/?v=383768872923707
This is an aleteia.org opinion piece: https://aleteia.org/2020/12/31/maltas-only-all-male-choir-revives-forgotten-maltese-carols/